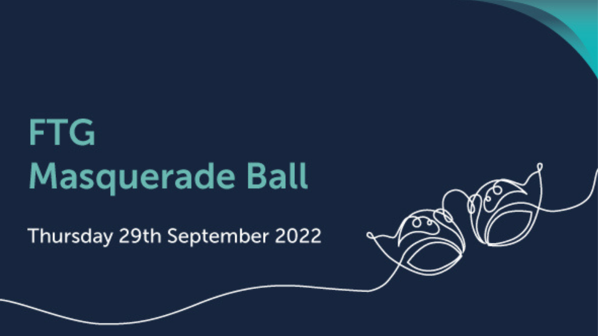 Frenkel Topping Group are hosting our very first Masquerade Ball and we welcome you to celebrate this unique occasion with us in style.
The Ball will be hosted at Manchester's prestige venue, The Midland Hotel and is sure to be a night to remember. The evening will begin with a Champagne reception from 6:45 pm and includes a 3-course dinner and entertainment throughout the evening. All proceeds from the event will go to support the Frenkel Topping Charitable Foundation.
Tickets are on sale now!
Table (10 People) – £1,500 plus VAT
Half table (5 People) – £850 plus VAT
For more information about tickets and to book your place, contact Sarah Hopkins on 0161 886 8000 or email events@frenkeltopping.co.uk
Supporting the Charitable Foundation
The foundation supports a great many individuals and charities each year, providing financial support and funding to improve the lives of those who need it most. Many beneficiaries of the charitable Foundation are adults and children who have suffered debilitating injuries such asspinal or brain injury, meaning the individuals and their families are put under huge financial strain through being unable to work or needing specialist care.
For more information about the Frenkel Topping Charitable Foundation and the incredible work they are doing click here