We are proud to support many of the leading personal injury and clinic negligence charities and industry bodies across England and Wales.
We do this by sponsoring conferences, participating in fundraising events and by helping our clients access their specialist services.
Our associations include: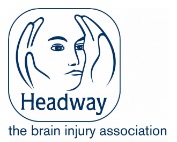 Headway
Headway is the UK-wide charity who work to improve lives after brain injury by providing vital support and information services.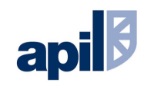 Association of Personal Injury Lawyers (APIL)
APIL's 3,300 member lawyers (mainly solicitors, barristers and legal executives) are dedicated to changing the law, protecting and enhancing access to justice, and improving the services provided for victims of personal injury.

The Child Brain Injury Trust
The Child Brain Injury Trust was established by a group of health professionals in 1991 to research and provide information regarding the effects of 'traumatic' injury on a child's developing brain.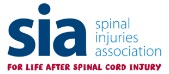 Spinal Injuries Association
The Spinal Injuries Association (SIA) is the leading national user-led spinal cord injuries charity.

The Society of Clinical Injury Lawyers (SCIL)
The Society of Clinical Injury Lawyers was established in 2013 as an organisation to represent the views of its members, clinical injury lawyers working with those who are claiming compensation for the effects of clinical negligence.