Events
London Deputy Day 2021
Every year we are driven to provide you with a, bigger, better and brighter day.
Frenkel Topping has over 10 years experiences in providing conferences, such as our unmissable Deputy Day conferences, we always aim to provide you with opportunities to be able to network with 'world class' leaders to learn from their knowledge and experiences around topical subjects.
For more information, and to sign up for this event, please complete the form.
Please note Early Bird tickets have now sold out.
04
Nov

Time: 8.30am Registration - 3.30pm Drinks and Networking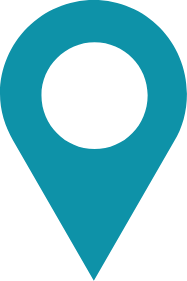 Location: 30 Euston Square, London NW1 2FB View in Google Maps
Book your event ticket now
£175.00